Peace, love and unity
WWW.FOURTWENTYDAY.COM



                  Pot Smokers New Year - Sunday April 20th 2008
Celebrated around the wold with the biggest turnouts in Vancouver, Canada and Colorado, USA.
Only small areas of the UK picked up on the idea for 2008 but hopefully 2009 will be bigger and better. 
Please keep a look out for any parties being organised.
Thank you to everyone who has supported Fourtwentyday either through the web site or Facebook.
Apologies - I am not that good wth the technical side and still cannot get the actual screen to appear on these pages
for videos. Poor I know but .....................
                                 Main Youtube video to celebrate the day from Fourtwentyday -
                                  http://youtube.com/watch?v=DGHjvoXXPv0
FOURTWENYDAY08 Youtube channel -  http://www.youtube.com/FOURTWENTYDAY08
Youtube-Vancouver April 20th 2008 party - http://www.youtube.com/watch?v=4o-IEOhCaGc
Youtube-Colorado April 20th 2008 party - http://www.youtube.com/watch?v=jGJeUAtVazA  
Youtube-California April 20th 2008 Party - http://www.youtube.com/watch?v=tST26v-TJo8
'It is quite a three pipe problem' -  
Arthur Conan Doyle.
I hope everyone had a fantastic day and continues to pass on the 420 cannabis code and supports April 20th 2009.
                                'Everyday is 420 day.'

        The run up to Sunday April 20th 2008
                             T-shirts worn and sent in -
Finishing 5th out of 1500 South East London,UK, trial mini marathon. Now qualified for the London Marathon 2008.
FOUR TWENTY DAY 08 t-shirt brought me luck - Dale
Me(Matty) and Ritchie - LiverpoolCity of Culture 08 - On our way to Matthew Street - Cavern Club.
Good luck for Fourtwentyday.

KEEP THE FAITH - HAPPY DAZE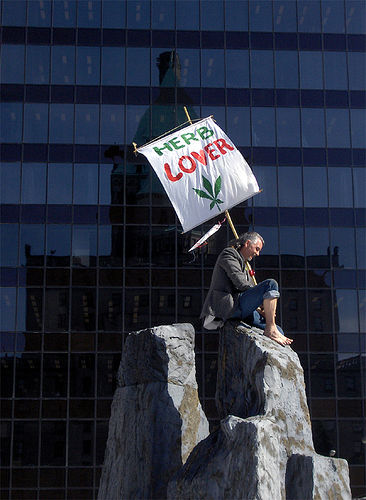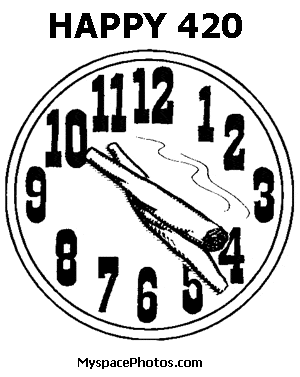 If people let government decide what foods they eat and what medicines they take, their bodies will soon be in a sorry state as are the souls of those who live under tyranny -
Thomas Jefferson - Born April 13th 1743 - Died July 18th 1826.
3rd President of the USA and pricincipal author of The Declaration of Independence (1776).